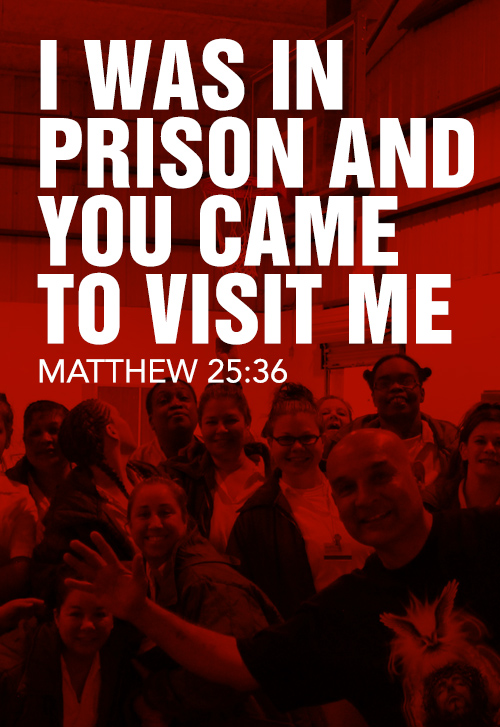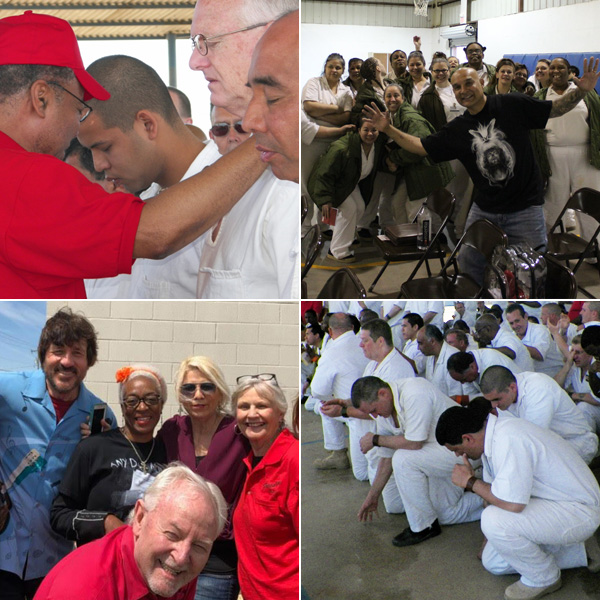 About FIJM
Since 1985, Freedom in Jesus Prison Ministries has partnered with churches, private foundations and individuals to help fulfill their commitment to the commands of Jesus to "visit the prisoners" and help the "least of these" (Matthew 25:34-40).
Those offenders to whom FIJM teaches Christian discipleship principles while they are incarcerated have demonstrated a true desire to follow Jesus. Their successful re-entry to society is the key. But "hand-outs" are not the answer. Won't you help us give them a good "leg-up" instead?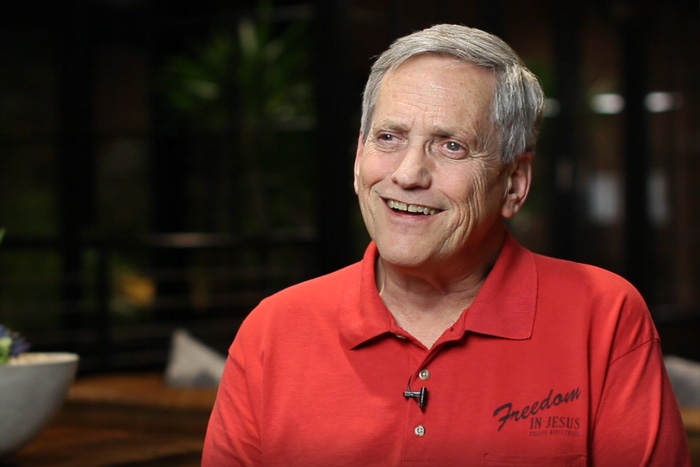 Stephen Canup
Executive Director / Vice President
Having reached the pinnacle of success in the business world at an early age, Stephen found himself bored, restless and empty. Searching in all the wrong places for something to fill the hole in his soul soon led to addictions of every kind, depravity, unemployment and eventually homelessness. His sin landed him in prison late in life, but he finally cried out to God. His story of God's forgiveness and redemption has given hope to prisoners all across the United States.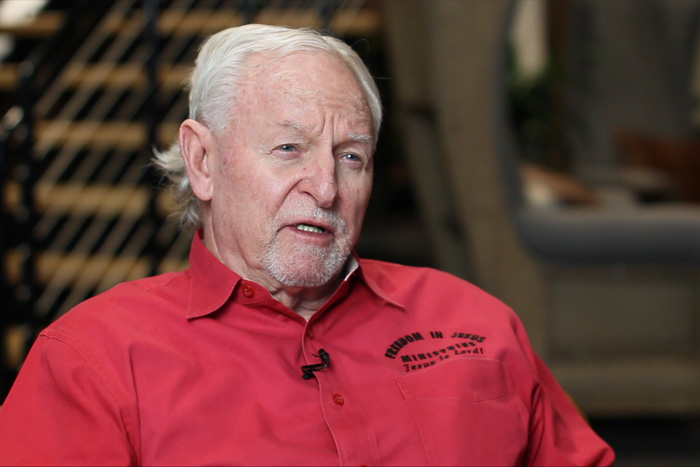 Don Castleberry
Founder / President
As a dishonest banker facing the possibility of 42 years in Federal prison, Don was saved in the Lubbock County jail over 40 years ago. Since then, Don has devoted his life to bringing the Good News to prisoners, many thousands of whom have found salvation, hope and a new life in Christ Jesus.
FREEDOM IN JESUS PRISON MINISTRIES
PO Box 939
Levelland, TX 79336
Stephen Canup
Executive Director / Vice President
806-790-8160
Don Castleberry
Founder / President
806-778-3923