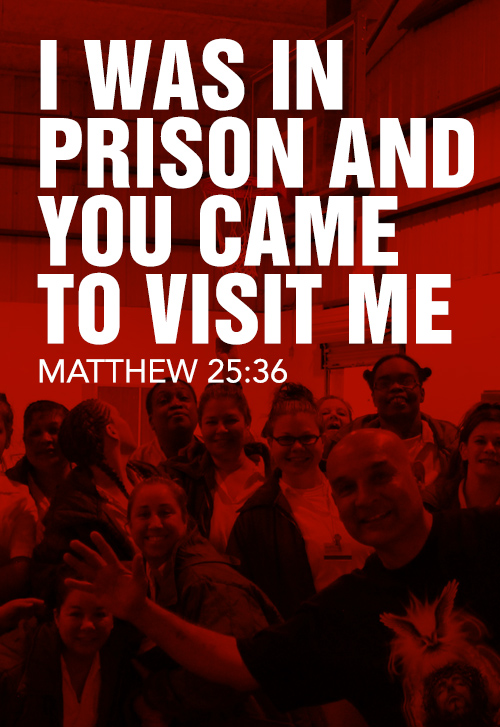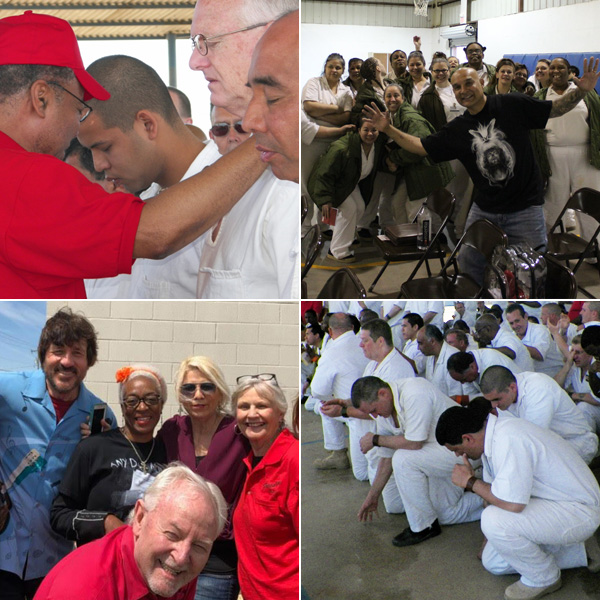 Quick Links
About FIJM
Since 1985, Freedom in Jesus Prison Ministries has partnered with churches, private foundations and individuals to help fulfill their commitment to the commands of Jesus to "visit the prisoners" and help the "least of these" (Matthew 25:34-40).
Those offenders to whom FIJM teaches Christian discipleship principles while they are incarcerated have demonstrated a true desire to follow Jesus. Their successful re-entry to society is the key. But "hand-outs" are not the answer. Won't you help us give them a good "leg-up" instead?
Stephen Canup
President
Having reached the pinnacle of success in the business world at an early age, Stephen found himself bored, restless and empty. Searching in all the wrong places for something to fill the hole in his soul soon led to addictions of every kind, depravity, unemployment and eventually homelessness. His sin landed him in prison late in life, but he finally cried out to God. His story of God's forgiveness and redemption has given hope to prisoners all across the United States.
Don Castleberry
Board Chairman and Founder
As a dishonest banker facing the possibility of 42 years in Federal prison, Don was saved in the Lubbock County jail over 40 years ago. Since then, Don has devoted his life to bringing the Good News to prisoners, many thousands of whom have found salvation, hope and a new life in Christ Jesus.
STATEMENT OF FAITH
We believe in one God, eternally existent in three persons: Father, Son, and Holy Spirit.
We believe in the deity of our Lord Jesus Christ, as evidenced in his virgin birth, in his sinless life, and in his miracles. We believe in his vicarious death and atonement through his shed blood at Calvary. We believe in his bodily resurrection, in his ascension to the right hand of the Father, and in his personal return in power and glory.
We believe the salvation of lost and sinful man, by faith in the Lord Jesus Christ and regeneration by the Holy Spirit is essential.
We believe in the present ministry of the Holy Spirit, by Whose indwelling the Christian is enabled to live a godly life.
We believe in the call incumbent upon all Christians to take the Gospel of Jesus Christ to the whole world and that obedience to that call is a very important duty of all Christians.
We believe in the miracle working power of God, that it is continuing in this day and age. That we are obligated to make known this miracle working power both to encourage others to believe God for their needs and to build up the body of Christ. We believe the Holy Spirit is the power by which supernatural signs and wonders occur.
We believe in the forgiveness of sins, the resurrection of the body, and life eternal.
We believe in the spiritual unity of the Church, which is the Body of Christ, composed of all who are regenerated through faith in the Lord Jesus Christ.
We believe that the Bible is the inspired Word of God. That it is the supreme and final authority in faith and life, and that it should not be denied to anyone for any reason.
FREEDOM IN JESUS PRISON MINISTRIES
PO Box 939
Levelland, TX 79336
Stephen Canup
President
806-790-8160
Don Castleberry
Founder / Chairman