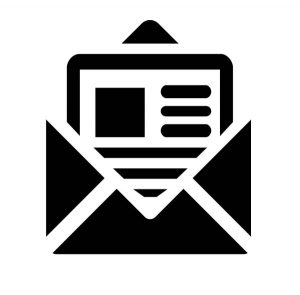 Monthly Newsletter
God is always up to something! If you would like to receive a monthly e-newsletter from us to see what He is doing through this ministry, please click on the button below and fill out the form: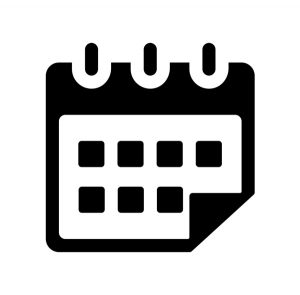 Ministry Calendar
Stay up-to-date with all our prison crusades and ministry event locations and dates.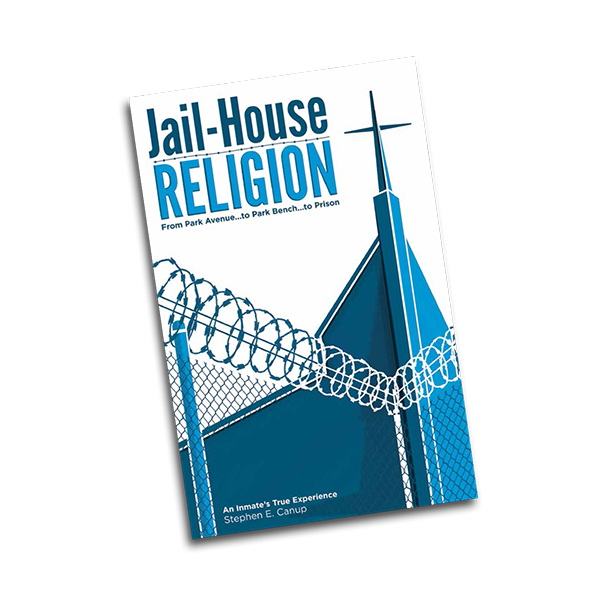 Jail-House Religion Book
From Park Avenue…To Park Bench…To Prison is Stephen Canup's life story on God's redeeming love and grace after being homeless and incarcerated. Over the past few years Stephen's story has been told thousands of times in person and through the book Jail House Religion. We have received hundreds of letters from prisoners who have read the book and requested more information on how to have a relationship with Jesus.
FREEDOM IN JESUS PRISON MINISTRIES
PO Box 939
Levelland, TX 79336
Stephen Canup
Executive Director / Vice President
806-790-8160
Don Castleberry
Founder / President
806-778-3923